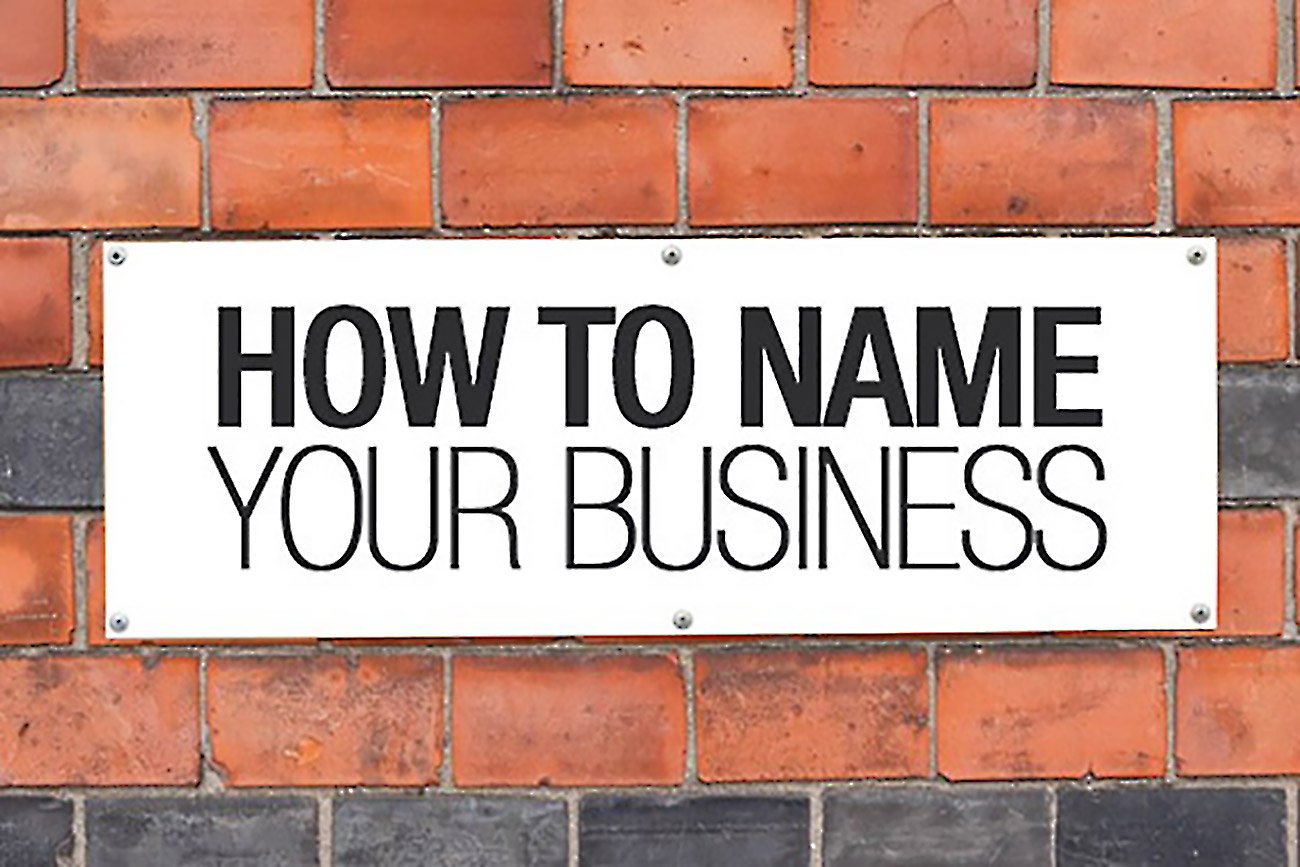 When naming your basketball camp business, you'll chose between your school's name, your name or a completely different name.
Let's talk about the pro's and con's of each:
School's name:
Using your school's name could be a great option due to your school's name recognition. This may trigger prospective parents and campers to consider your camp (immediately). If your goal is to shine a light on your program, this is a good option.
The issue with using your school's name is it's a school-branded name. If something happens between you and the school and no longer have a relationship, you'll lose the ability to use that camp name. Even if my goal was to build up my program, I wouldn't use the school's name. I'd prefer to own the camp name, and maintain portability.
Use your name:
Using your name (such as "Coach Berry's Basketball Camps") is interesting. Often times, coaches go this route. For self-branding purposes, this is a great option. I believe this option is better for you than the school's name.
This option could be a double-edged sword. Assuming you have a great reputation, using your name could be a big boom. On the flip side, if you're involved in something negative (or a scandal), your business could suffer a death blow. This is due to your name being associated with the basketball camps. Another issue, suppose you wanted to sell your successful basketball camp business? This is harder because the perception may be the camp is heavily dependent on you.
Use a completely different name:

Using a completely different name is a great option. It addresses the issues noted above, and is completely self-contained. This name option is not tethered to any organization or any one person. If you decided to sell the business (at a later date), it would be easier.
When I started my own basketball camp business in 2008, I selected the "Use a completely different name" option. It's served me very well. In fact, I named my business Youth Hoops Basketball Camps & Clinics.
We're launching a membership website on how you can run your own impactful and profitable basketball camp business. For more information, go to www.YouthHoopsAcademy.com.