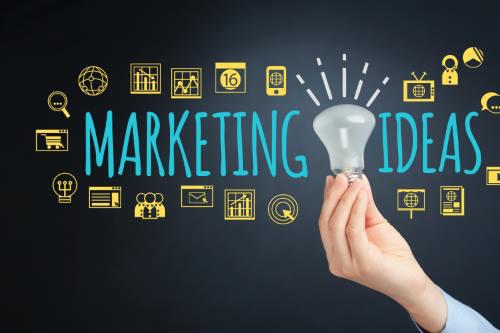 Once you open your business doors, you must then get others to register into your basketball camps. In part, marketing (or lack thereof) will contribute largely to the success or failure of your business.
There are lots of ways to market (I use many). Based on my 10 years of actively running basketball camps, here are my 3 most cost-friendly, and affordable marketing initiatives: car magnets, flyers and yard signs.
Car magnets:
Ask yourself, how often are you driving your car in areas where potential customers are? Most of us drive to the grocery store, school functions, local malls, events, car service stations, restaurants, etc. Guess what, by having a car magnet, your car will literally turn in to a billboard. I can't tell you how many times current customers have told me they heard about our basketball camps due to my car magnet. You can get a custom-made car magnet online for approximately $30!
Flyers:
Flyers are one of the least inexpensive tools you can use to market. Me personally, I get 5,000 flyers for $99 dollars. Looking at the cost per flyer, you'd only be paying $0.0198 cents per flyer! To repeat, the cost is only $0.0198 cents per flyer! You'll be able to distribute liberally. Distribute at schools, restaurants, fairs, friends, neighbors and any other place, where you think your potential customers may be. I look at flyers like water, they're cheap but critical to getting the word out.
Yard signs:
Yard signs are my secret weapon! If you want to get the word out super-fast in the area, where you're running your basketball camps, yard signs are the way to go. Just think, how many cars enter your local grocery store's parking lot, stop at a major intersection, drop their kids off at school? On a daily basis, maybe thousands. Imagine your yard sign being up for 1 week, 2 weeks, or beyond? Even if many potential customers don't bite (initially) by contacting you, they're beginning the process of knowing and thinking about you. Out of all the "cold" marketing initiatives, excluding online, placing yard signs is the most effective. Depending on how many yard signs you get printed, the cost can be anywhere between $2 – $8 per sign.
We're launching a membership website on how you can run your own impactful and profitable basketball camp business. To join our wait list, go to www.YouthHoopsAcademy.com.